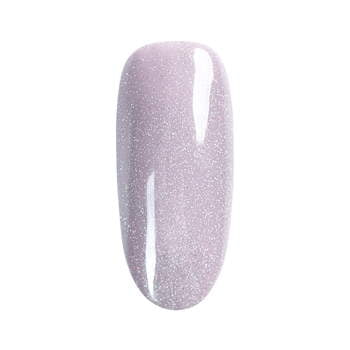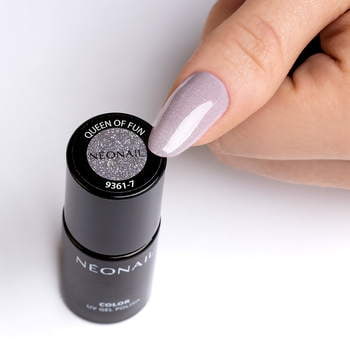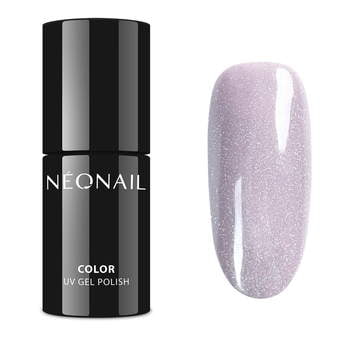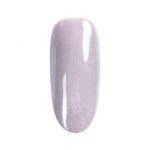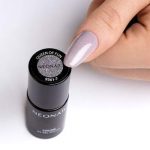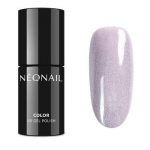 Uv gel lac 7,2 ml Queen of Fun
lei49.00
Capacitate: 7,2 ml
Acoperire: Netransparentă
Finisaj: Sclipitoare
EFECTUL LĂMPII: LED sau UV
Descriere
Petrecerea burlacelor și ceremonia de nuntă sunt momente care vor fi amintite pentru totdeauna de fiecare femeie. Asadar, trebuie sa faci totul pentru ca sora sau prietenul tau sa aiba doar amintirile frumoase asociate cu aceste zile. Ești domnișoară de onoare sau martor? Incearca smaltul semipermanent sclipitor, care iti va da curaj si incredere in sine. Datorită acestui fapt, veți putea sprijini mai bine mireasa: la urma urmei, bunăstarea dumneavoastră vă va ajuta să aibă grijă de mireasa.
Sclipici roz manichiura de nunta
Queen of Fun este o oja semipermanenta roz strălucitor, compus numai din particule luminoase. Este semi-transparent, dar aplicați doar un strat al acestui produs pentru a obține un efect minunat în câteva momente. Combină acest lac de unghii strălucitor cu alte produse și creează un stil imaginativ sau aplică-l singur, creând o manichiură cu o singură culoare. Acest produs va sublinia perfect frumusețea fiecărei rochii. Queen of Fun este un lac roz strălucitor, perfect nu numai pentru mireasă, ci și pentru domnișoarele de onoare și martor.