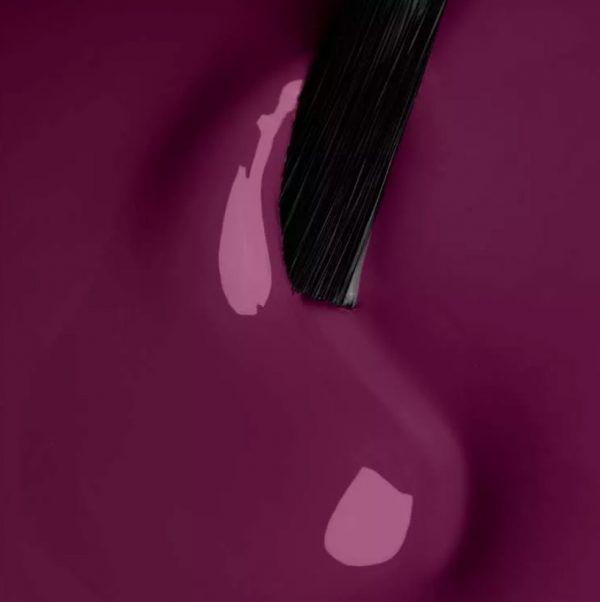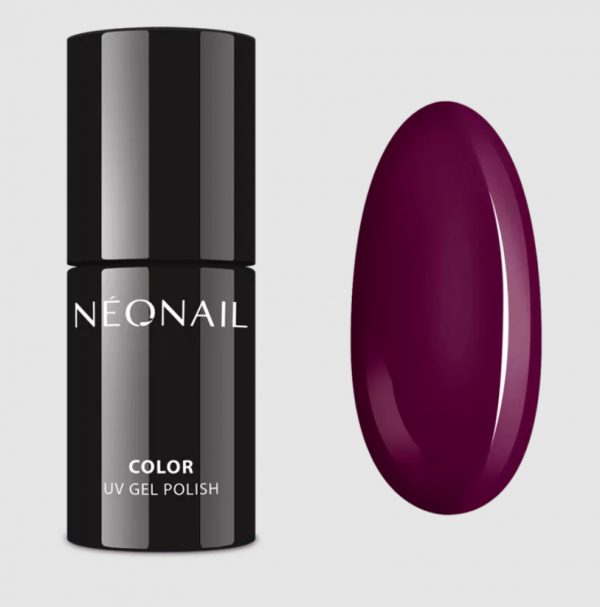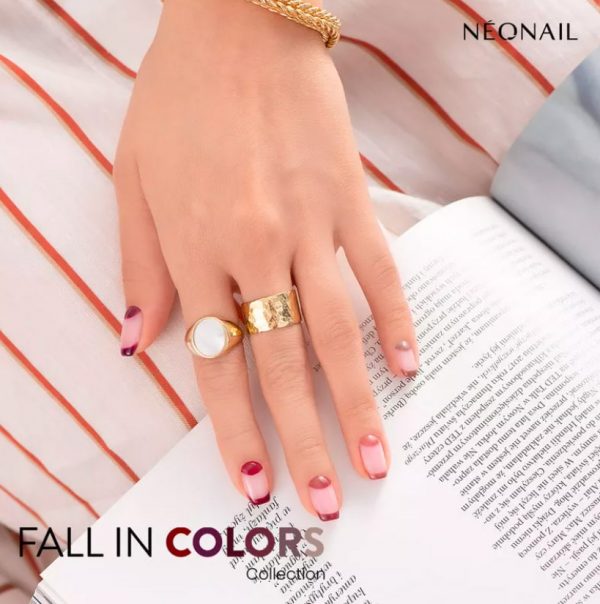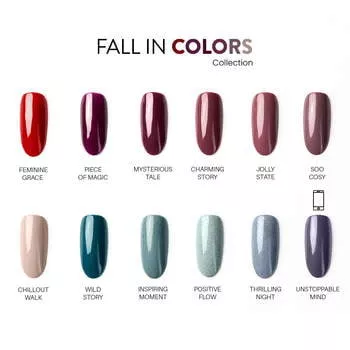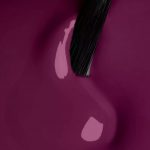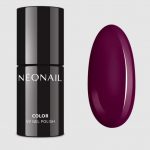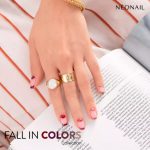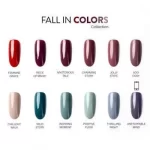 Uv gel lac 7,2 ml Piece of Magic
lei47.00
Capacitate: 7,2 ml
Acoperire: Netransparentă
Finisaj: Clasic
EFECTUL LĂMPII: LED sau UV
Descriere
Uv gel lac 7,2 ml Piece of Magic    
Toamna, ne place să purtăm culori întunecate, profunde, care se încadrează perfect în atmosfera acestui sezon extraordinar. De data aceasta merită încercată nuanța extrem de senzuală și misterioasă a Piece of Magic.
Lasa-te purtata de magia acestei culori care te va inspira! Piece of Magic este un lac hibrid neobișnuit în culoarea violet. Întuneric, adânc și saturat – aceasta este nuanța pe care trebuie să o aveți în colecția de hibrizi pentru toamna viitoare!
Faceti primii pasi în lumea gel lacurilor UV de manichiură ? Suntem fericiți a vă arăta calea. Vedeți aici pentru a afla care sunt modalitățile ușoare de utilizare și aplicare a gel lacurilor UV.
* NOTĂ: Din cauza setărilor individuale ale monitorului, culorile arătate în fotografii ar putea pare diferit de aspectul real al acestora. Tipul culorii comandate ar putea fi verificat în orice moment prin șabloanele, disponibile în fiecare din punctele noastre de vânzare.