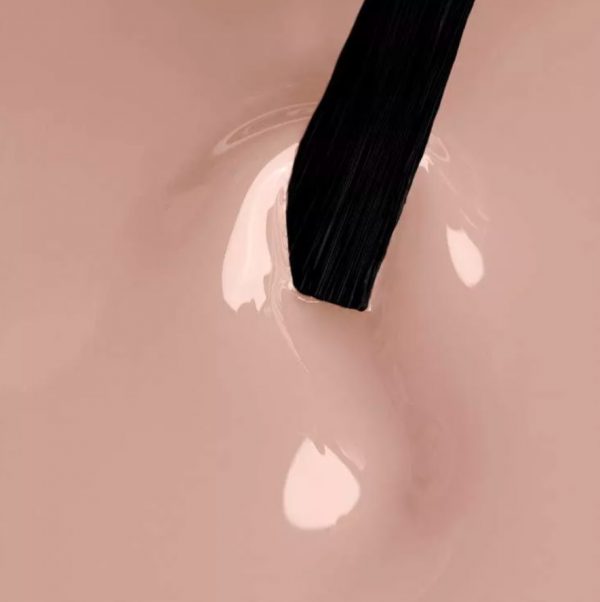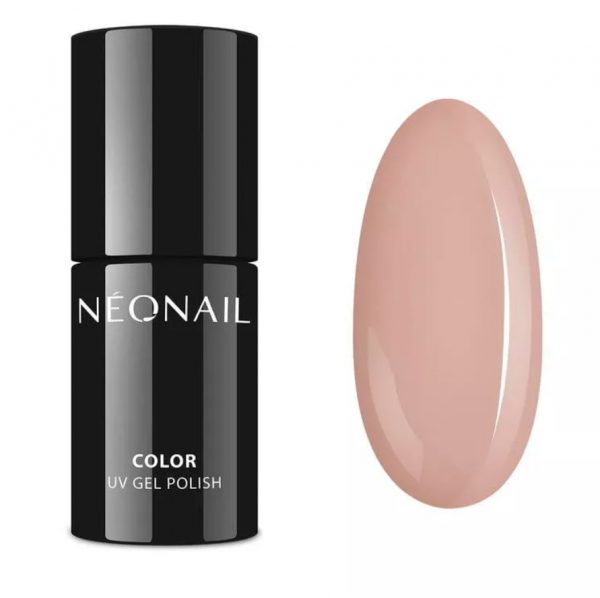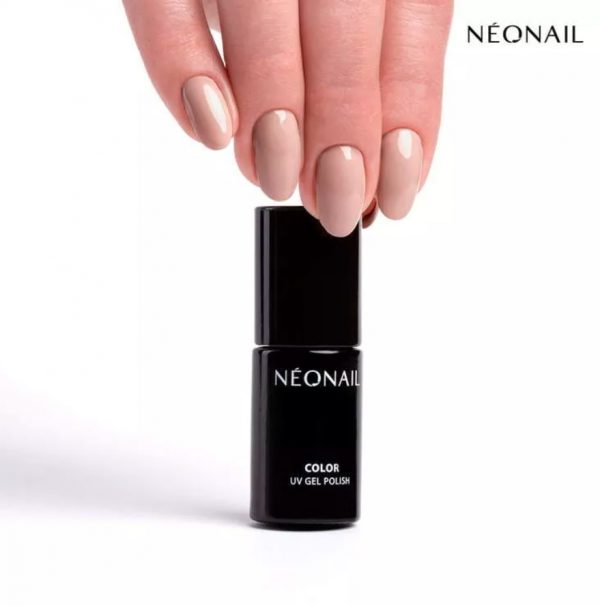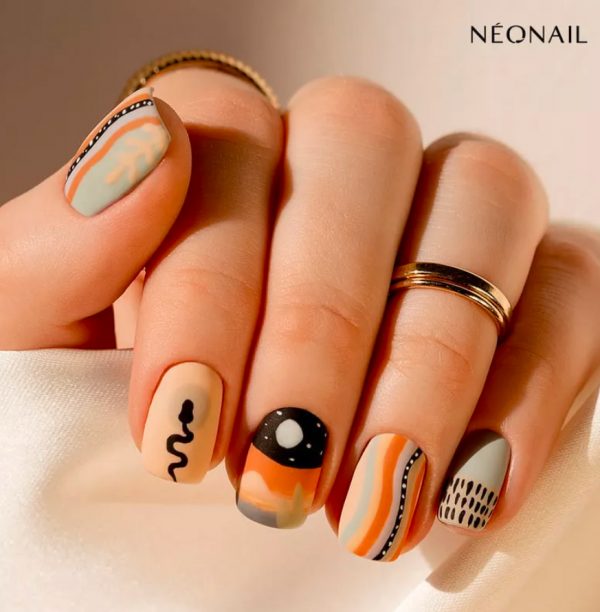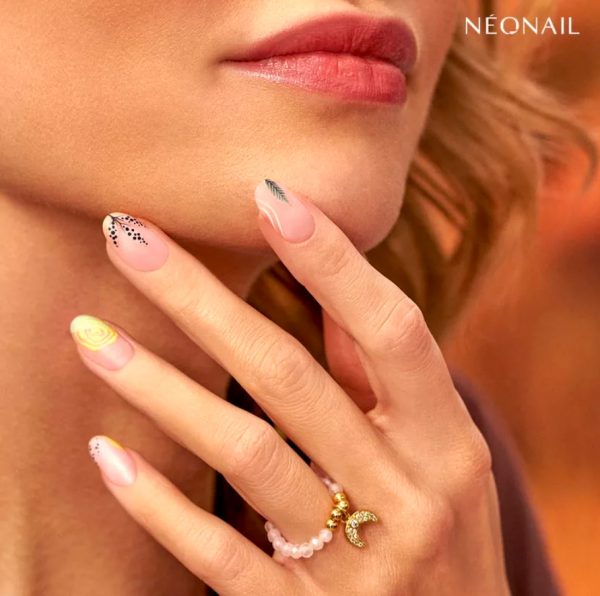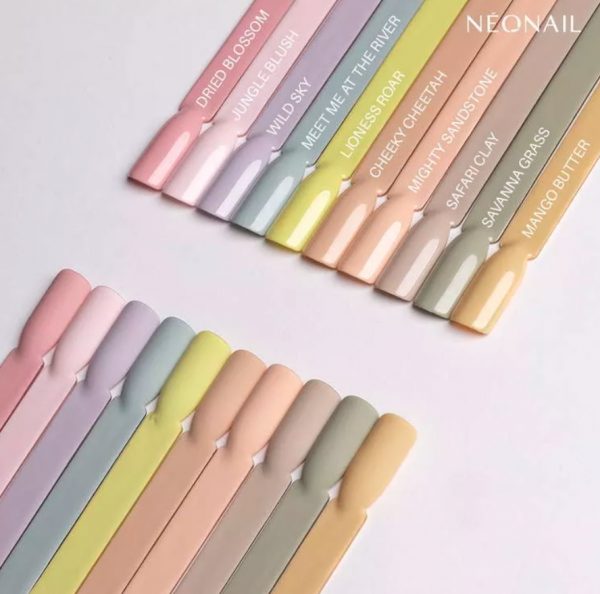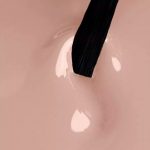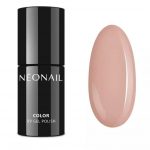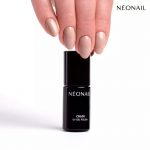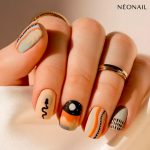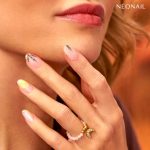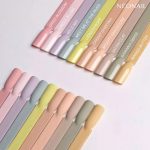 Uv gel lac 7,2 ml Mighty Sandstone
Capacitate: 7,2 ml
Acoperire: Netransparentă
Finisaj: Clasic
EFECTUL LĂMPII: LED sau UV
Descriere
Informații suplimentare
Descriere
Descriere:
Bej cald, deschis este întotdeauna o idee bună pentru o manichiură rapidă și frumoasă, așa că în această primăvară alegeți o nuanță care se va potrivi perfect tendințelor actuale.
Este o culoare din cea mai recenta colectie de primavara WILD SIDES OF YOU, adica nuanta bej deschisa a gresiei Mighty. Cu ajutorul său, veți crea o manichiură de primăvară excelentă pentru orice ocazie.
Aceasta culoare frumoasa, feminina se va potrivi perfect tenului tau, punand accent pe frumusetea, machiajul si styling-ul tau. Poarta-l solo sau foloseste-l cu alte culori din colectia WILD SIDES OF YOU pentru a crea un decor de primavara in stilul tau.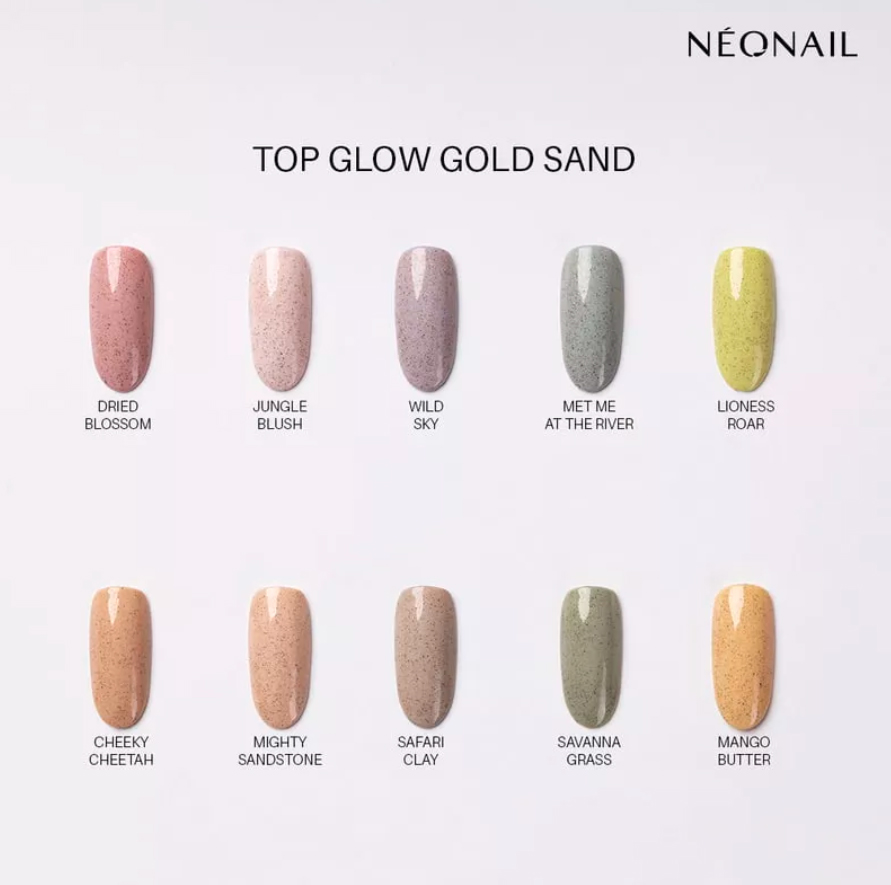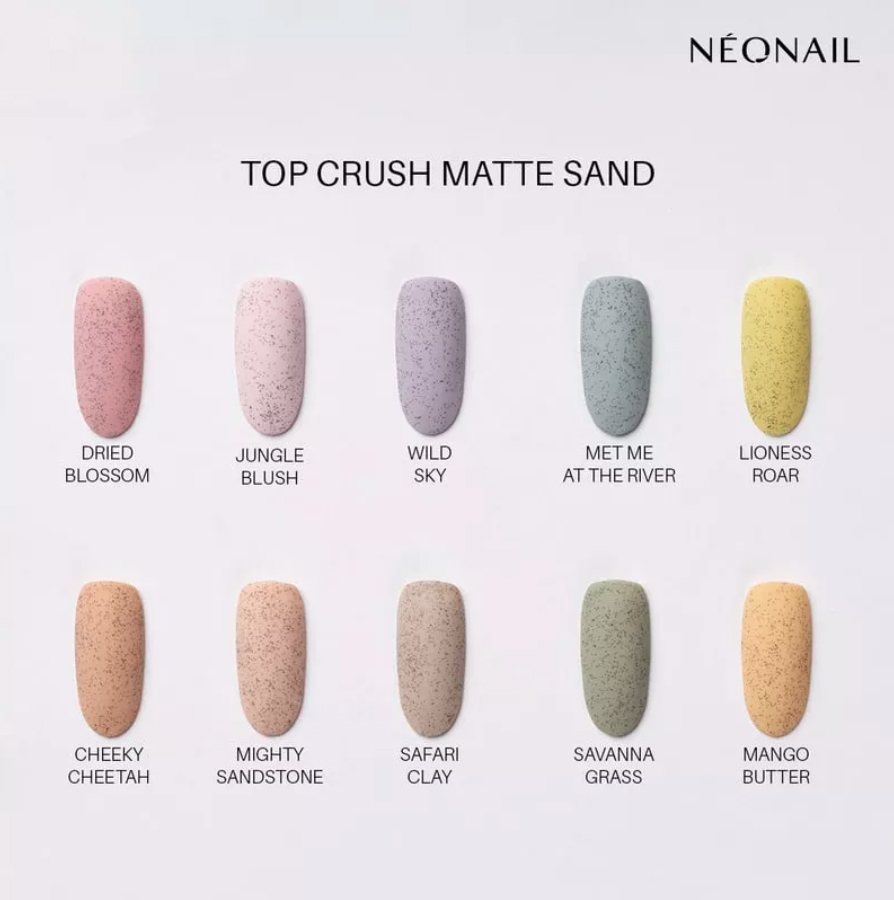 ……………………………………………………………………………………………………………………………………………………………………………………………………………………………….
Faceti primii pasi în lumea gel lacurilor UV de manichiură ? Suntem fericiți a vă arăta calea. Vedeți aici pentru a afla care sunt modalitățile ușoare de utilizare și aplicare a gel lacurilor UV.
* NOTĂ: Din cauza setărilor individuale ale monitorului, culorile arătate în fotografii ar putea pare diferit de aspectul real al acestora. Tipul culorii comandate ar putea fi verificat în orice moment prin șabloanele, disponibile în fiecare din punctele noastre de vânzare.