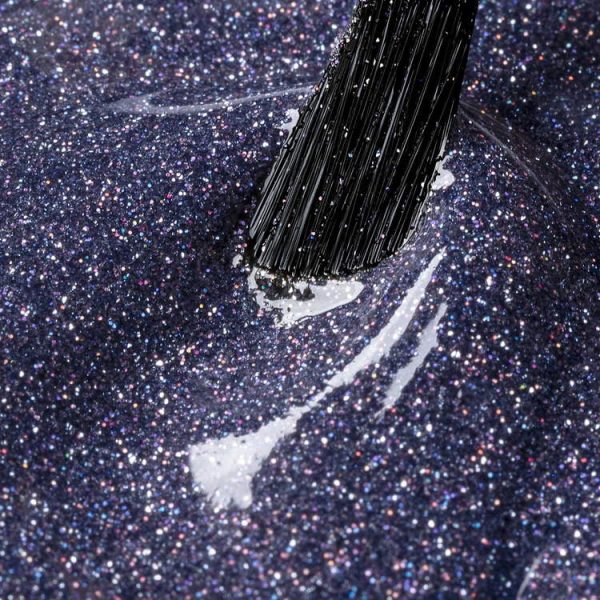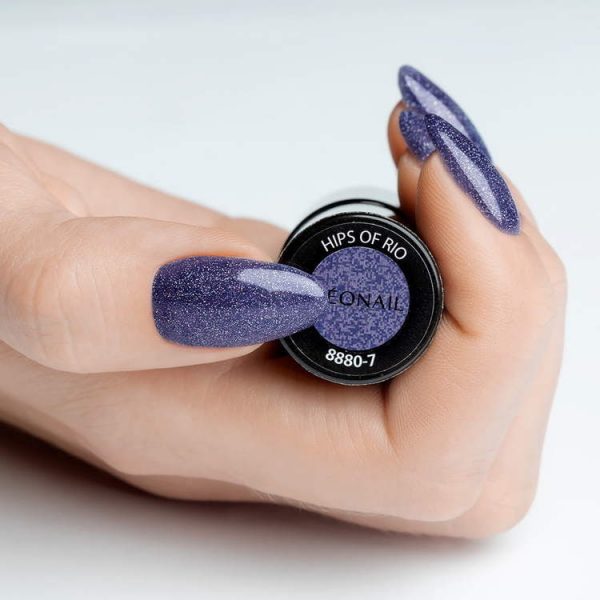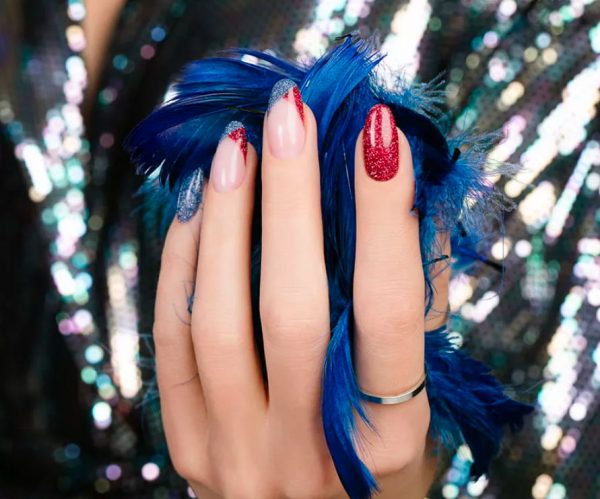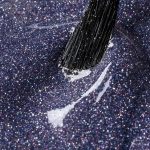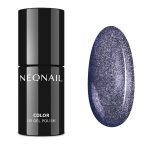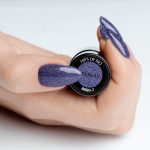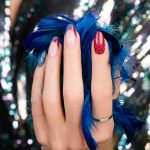 Uv gel lac 7,2 ml Hips of Rio
lei49.00
Capacitate: 7,2 ml
Acoperire: Netransparentă
Finisaj: Sclipitoare
EFECTUL LĂMPII: LED sau UV
Descriere
Descriere:
Iata o noutate fascinanta de la NEONAIL, datorita careia vei iesi in evidenta din multime si vei atrage atentia tuturor celor care se uita la manichiura ta in timpul petrecerii!
Va prezentam colectia de carnaval de gel lustruit Carnival Cities in nuante fenomenale, stralucitoare. Una dintre ele este Hips of Rio, o culoare fenomenală de albastru închis, ideală pentru o petrecere, deoarece este îmbogățită cu particule strălucitoare, care vor fi completarea perfectă pentru oricare dintre ținutele tale de seară.
De ce ar trebui să Hips of Rio să fie însoțitorul   dvs.la bal? Pentru ca arata perfect si se potriveste perfect seara, cu atmosfera eleganta!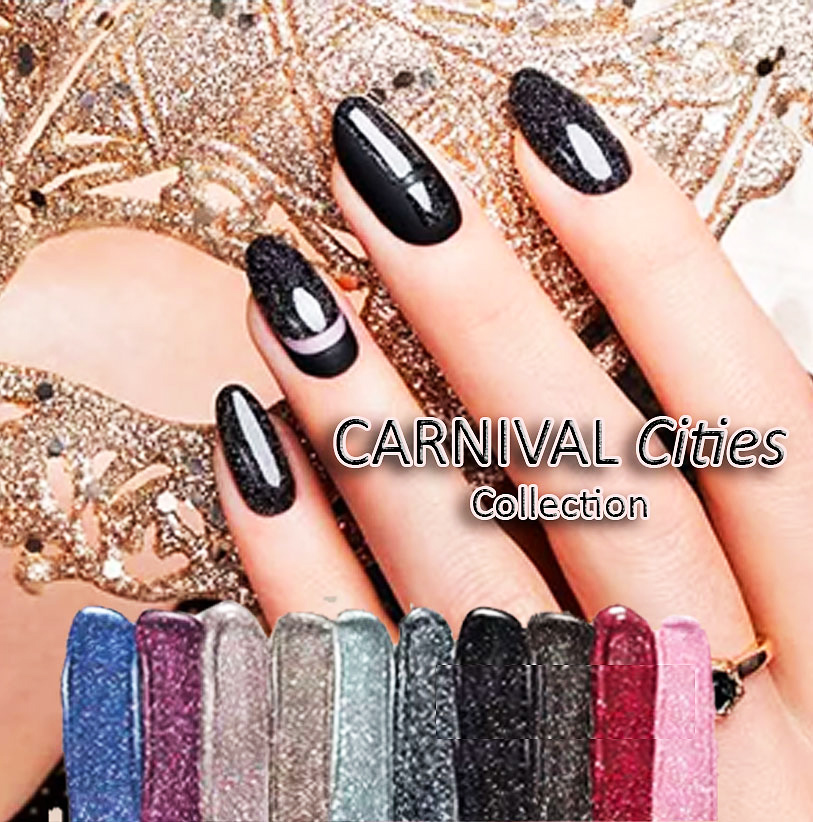 ……………………………………………………………………………………………………………………………………………………………………………………………………………………………….
Faceti primii pasi în lumea gel lacurilor UV de manichiură ? Suntem fericiți a vă arăta calea. Vedeți aici pentru a afla care sunt modalitățile ușoare de utilizare și aplicare a gel lacurilor UV.
* NOTĂ: Din cauza setărilor individuale ale monitorului, culorile arătate în fotografii ar putea pare diferit de aspectul real al acestora. Tipul culorii comandate ar putea fi verificat în orice moment prin șabloanele, disponibile în fiecare din punctele noastre de vânzare.