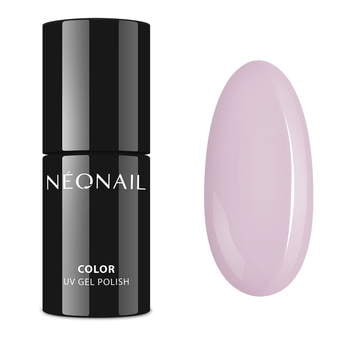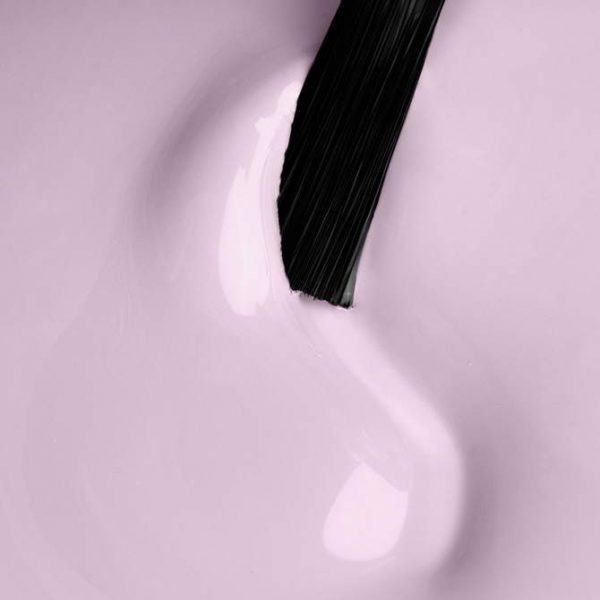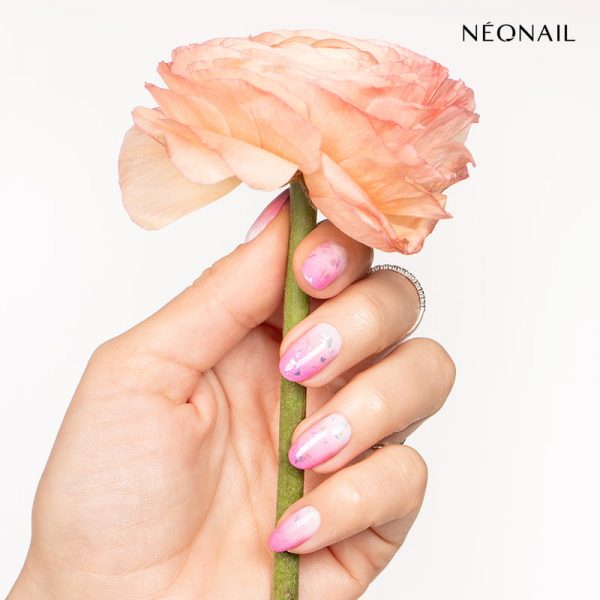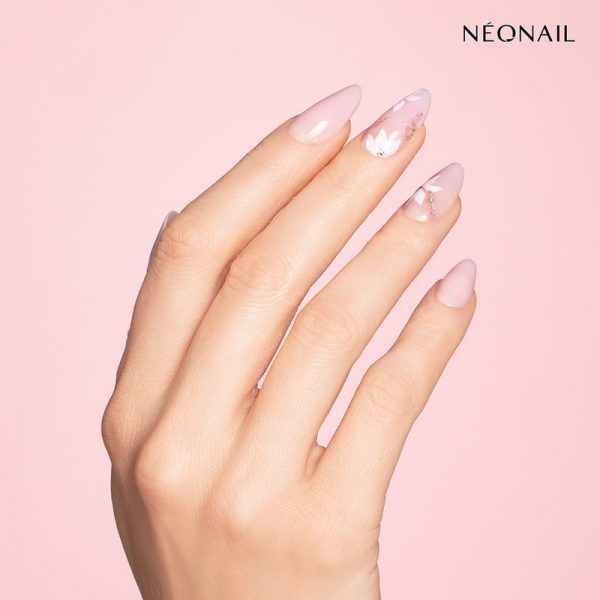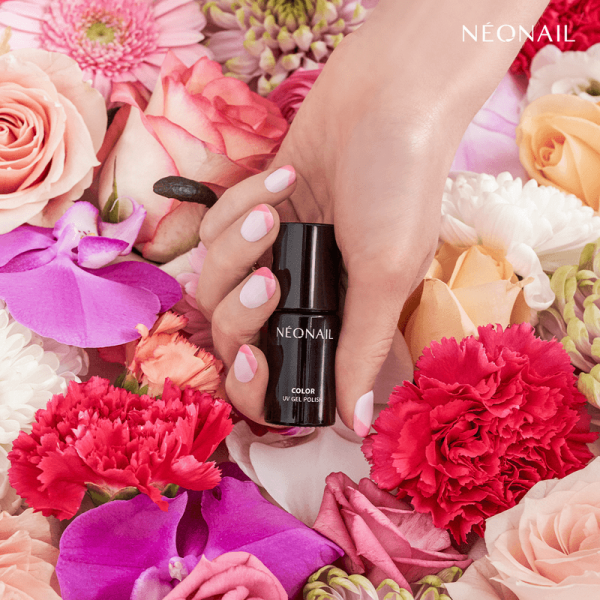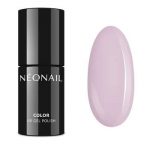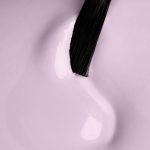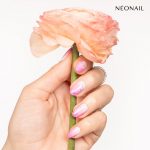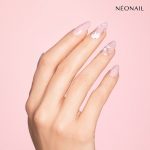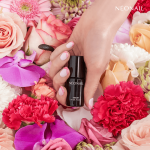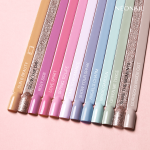 Uv gel lac Time to Romance 7,2 ml
lei49.00
Capacitate: 7,2 ml
Finisaj: Clasic
Acoperire: Netransparentă
EFECTUL LĂMPII: LED sau UV 
Achiziționează 2 oje semipermanente iar pe a 3-a o primești gratuit!
Descriere
Uv gel lac Time to Romance 7,2 ml
Cu ce culoare asociezi primăvara? Cu roz saturat? Sau poate cu nuanțe atemporale de bej?
Acestea sunt cu siguranta culori frumoase, dar vă vom spune că noi asociem primăvara în primul rând cu lac hibrid liliac!
Descoperă nuanța clasică văruită în alb a Time To Romance și cu siguranță va deveni una dintre culorile tale preferate pentru primăvara anului 2021!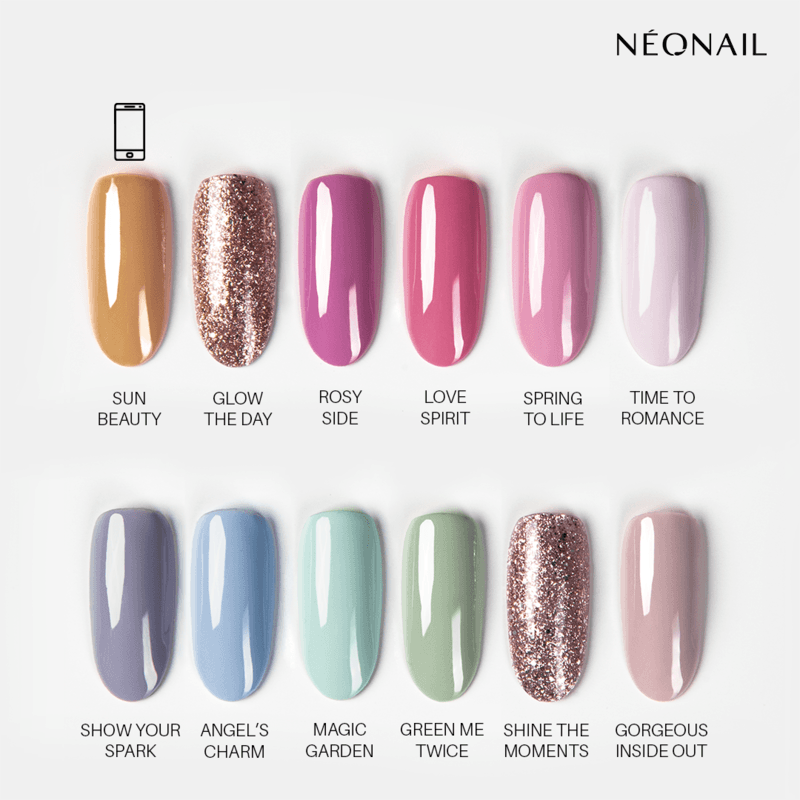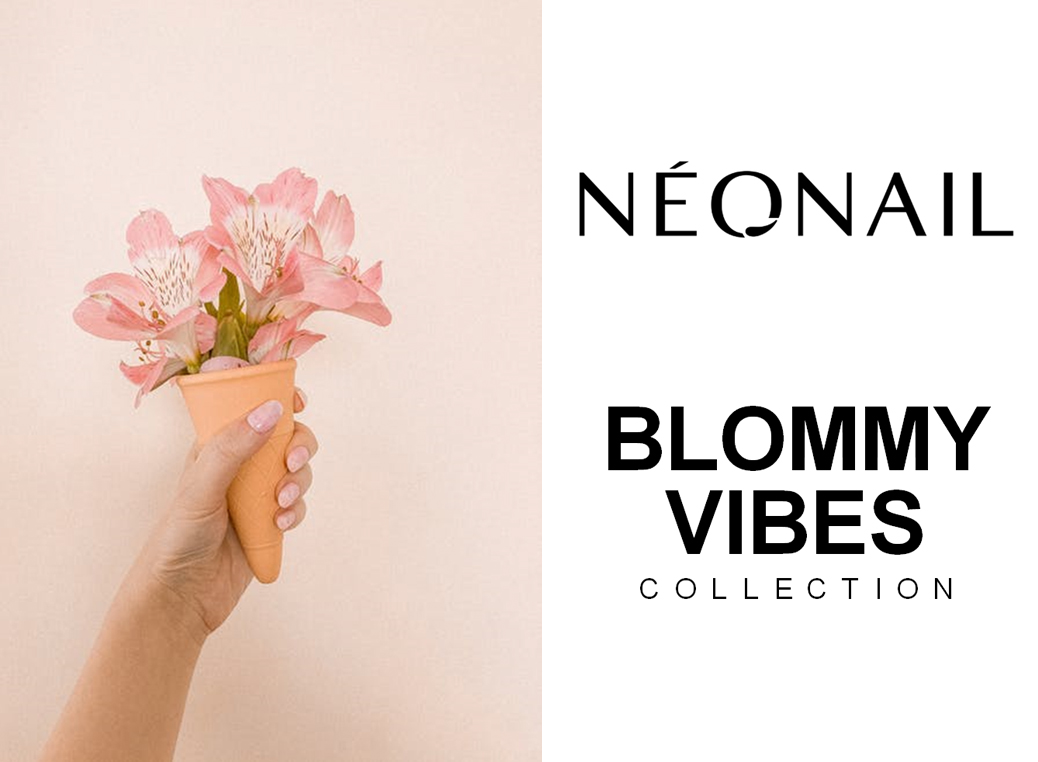 …………………………………………………………………………………………………………………………………………………………………………………………………………………..
Faceti primii pasi în lumea gel lacurilor UV de manichiură ? Suntem fericiți a vă arăta calea. Vedeți aici pentru a afla care sunt modalitățile ușoare de utilizare și aplicare a gel lacurilor UV.
* NOTĂ: Din cauza setărilor individuale ale monitorului, culorile arătate în fotografii ar putea pare diferit de aspectul real al acestora. Tipul culorii comandate ar putea fi verificat în orice moment prin șabloanele, disponibile în fiecare din punctele noastre de vânzare.