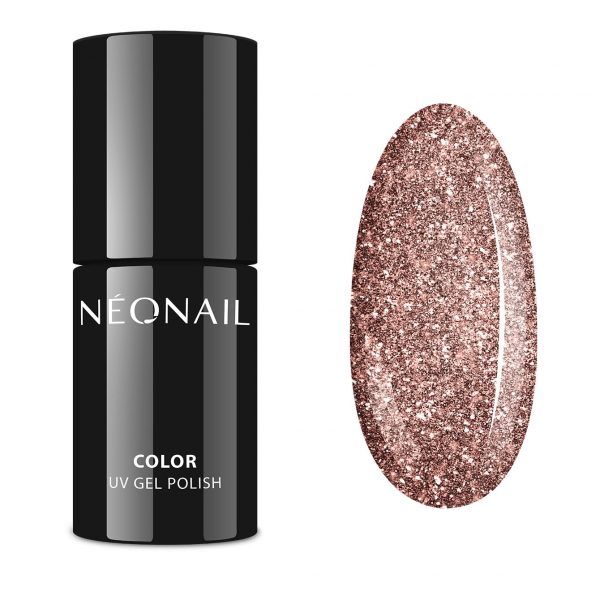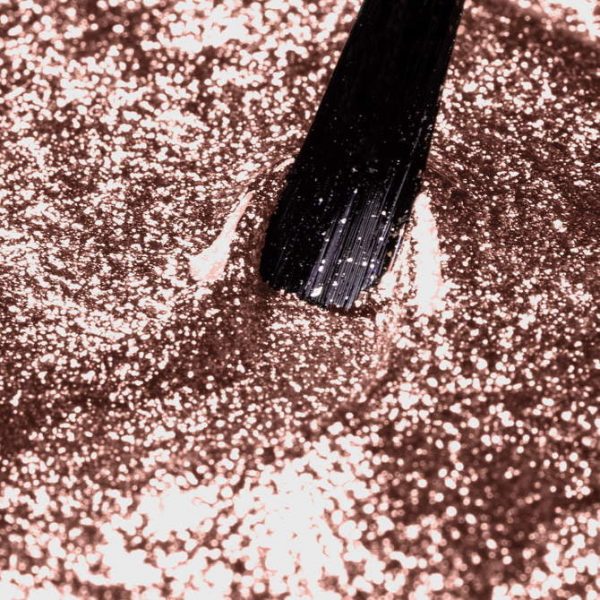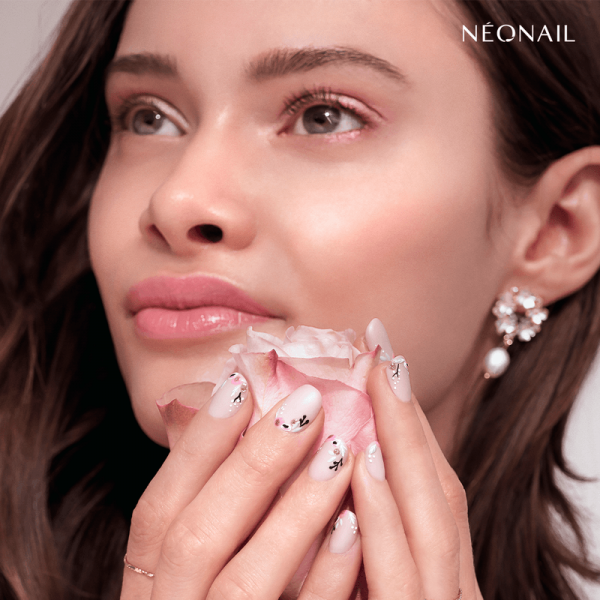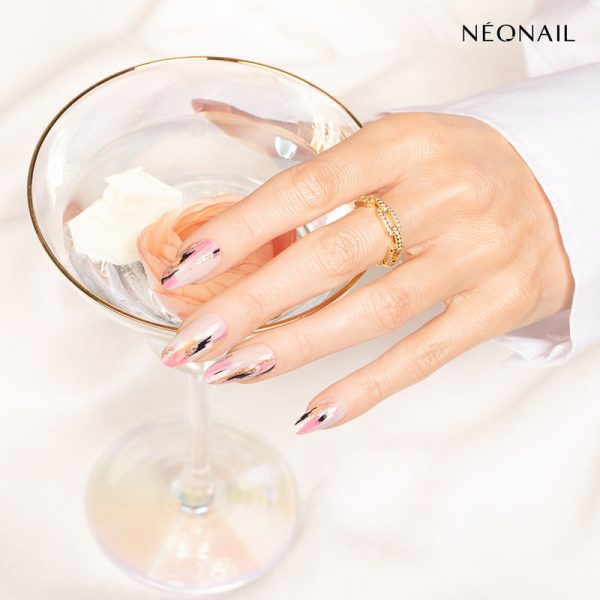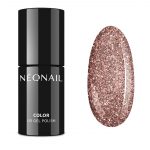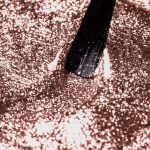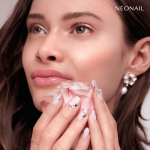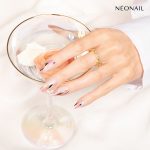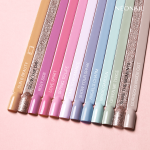 Uv gel lac Glow the Day 7,2 ml
lei49.00
Capacitate: 7,2 ml
Finisaj: Sclipici
Acoperire: Netransparentă
EFECTUL LĂMPII: LED sau UV 
Achiziționează 2 oje semipermanente iar pe a 3-a o primești gratuit!
Descriere
Uv gel lac Glow the Day 7,2 ml
Lac hibrid auriu-maro, perfect pentru primăvară!
Iarna este uitată – la fel ca atmosfera de carnaval, pe care o asociem cu strălucire și particulele luminoase. Cu toate acestea, în cazul în care, la fel ca noi, vă place să purtati o manichiura stralucitoare, inima o sa va fie furata de un lac hibrid de nuanta maro-aurie din sclipici!
Este o nuanta neobisnuita, care se va potrivi perfect sezonul de primăvară, păstrând în același timp un pic de o aură de carnaval într-un stil plin de farmec. Glow The Day este similar în umbră cu culoarea Sparkling Kiss din colecția noastră de sclipici.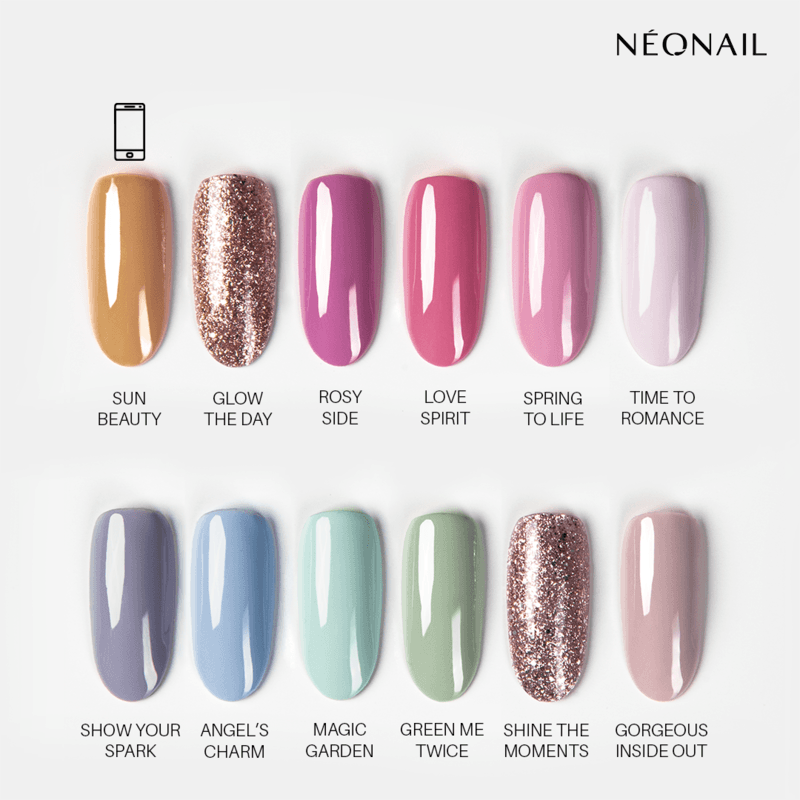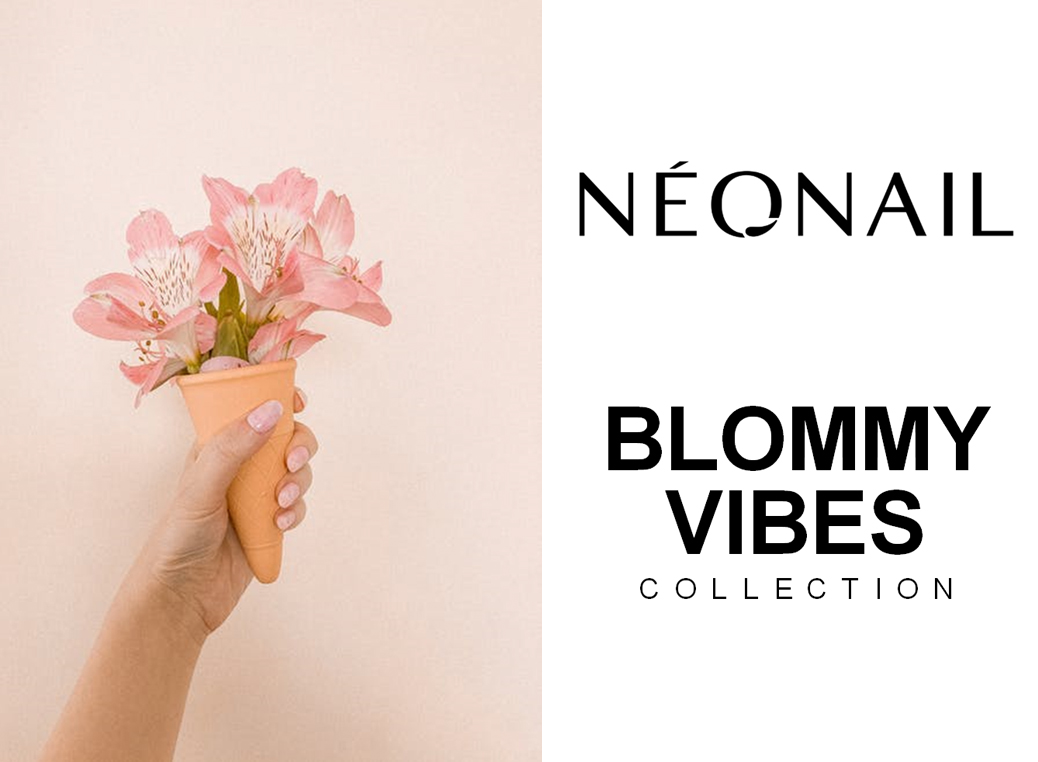 …………………………………………………………………………………………………………………………………………………………………………………………………………………..
Faceti primii pasi în lumea gel lacurilor UV de manichiură ? Suntem fericiți a vă arăta calea. Vedeți aici pentru a afla care sunt modalitățile ușoare de utilizare și aplicare a gel lacurilor UV.
* NOTĂ: Din cauza setărilor individuale ale monitorului, culorile arătate în fotografii ar putea pare diferit de aspectul real al acestora. Tipul culorii comandate ar putea fi verificat în orice moment prin șabloanele, disponibile în fiecare din punctele noastre de vânzare.